About Me
Business Practice:

I operate a Quality Real Estate Practice. You will notice the difference right away when you see the kind & professional communication style I use while maintaining my determination to get positive results. I am dedicated to the profession of real estate and will share my time, energy, knowledge, & devotion with you so that you end up with more money in your pocket as a seller or get the property you want as a buyer.
I Chose to work for the largest and #1 Real Estate Company in America in a Top performing Premier office that awarded me "Rookie of the Year" my first year in the office. Continuously strive and maintain a top producer status. Received the International President's Circle Award 2005, 2006, 2008, 2012, 2014, 2015, 2016, 2018, 2019 & 2022 given to the top 5% of Coldwell Banker agents worldwide. International President's Elite award obtained in 2007, 2009, 2013, 2020, & 2021 given to the top 2% of Coldwell Banker agents Internationally. International Sterling Society Award 2010, 2011, 2017. Earned prominent status of Coldwell Banker's Top 100 in the Silicon Valley. #1 Buyer's agent multiple times in the Saratoga office.
Continually strive to maintain Top Producer status.
Global Luxury Property Specialist. This is a designation awarded to an elite group of seasoned real estate professionals who are proficient in marketing luxury properties.
Clearly understanding the whole transaction process is essential in making everyone content with the sale of real estate. I value consistent communication.
Sellers who work with me get the most effective marketing, exceptional courteous service, efficient vendors & I work with top personnel to get you the most money for your home.
Buyers who work with me will get the property they deserve for the best possible price and feel secure in their wise real estate investment.
Service-oriented with a high respect for the fiduciary responsibility I have for my clients. You will never feel alone in the process.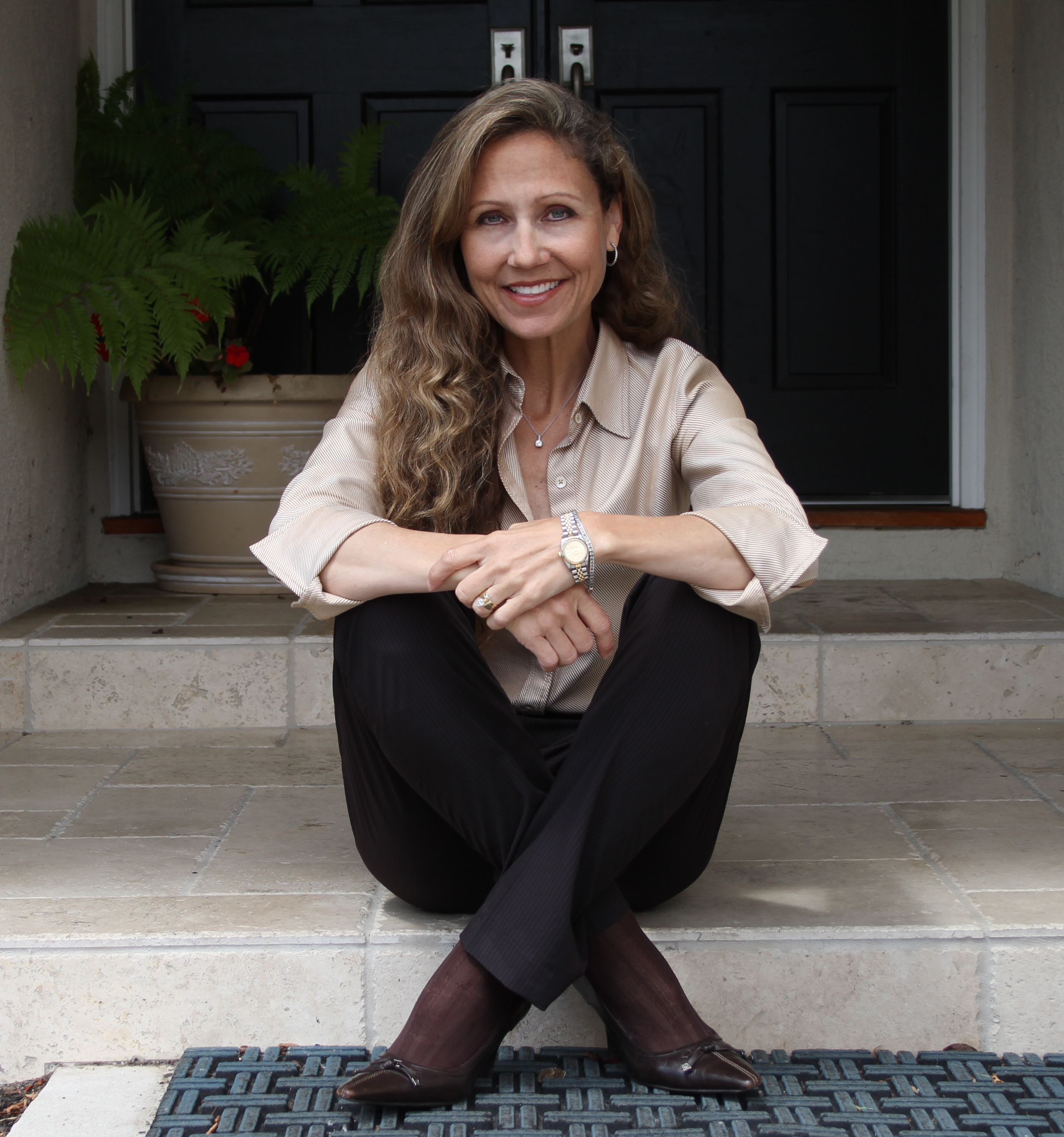 Education:

Bachelor of Science in Nursing, University of San Francisco, San Francisco, CA 1991. Completion of Real Estate courses 1996. Continuously take further education courses to learn current real estate trends and study general business periodicals in order to stay on top of real estate knowledge, finances, marketing strategies, & internet exposure.
Professional Affiliations:
Silicon Valley Association of Realtors
California Association of Realtors
National Association of Realtors
Member of St. Mary's Catholic Church in Los Gatos
Discovery Parent-Participation Preschool for 5 years
Participant in Leukemia & Lymphoma Society's Team in Training.
Personal Background:
Kitty has lived in the Bay Area her whole life. Raised in Los Altos, growing up in Saratoga, and currently residing in the Los Gatos area, she has experienced the evolving Silicon Valley. Investing in real estate since 1996, she is very familiar with its territories, school districts, & property values. She is married and has 2 children. She trained with Team in Training to benefit the Leukemia & Lymphoma Society and completed the Chicago, Boston, & San Francisco Women's Nike Marathons.

Words From Past Clients:


"If you are considering using the skills and talents of Kitty then you are making a wise decision. I highly recommend Kitty as your Real Estate agent"—R. Greene & family
"Kitty is the only Realtor you need!"—J & J Gilbert
" In terms of selling a home, the most beautiful word is "Sold", Kitty delivered on this goal, I thank her wholeheartedly and recommend her highly."—Lauren G.
" We could never have imagined leaving the listing and buying process as satisfied as we have thanks to Kitty. She has to be one of the most dedicated agent I have ever run across."—M & D O'Brien
" Over the past years, we have had the opportunity to work with several Real Estate Agents and we must say that our dealing with Kitty has been by far the most pleasurable and we consider ourselves extremely lucky to have her as our agent, and as a new friend. We highly recommend Kitty to anyone who is in need of a superb agent!"—Mr. & Mrs. Lee
" Thank you very much in all the help you have provided in the selling process. You got the home sold with the highest standards of care and professionalism. We truly appreciate your honesty, dependability, and assertiveness."—J & E Wong
"We believe honesty and integrity are what makes an effective realtor, and that is what you possess. Thank you for being our realtor and friend."—Martha & Sy
" We would like to thank you for assisting us with our first home purchase. We appreciate your efforts and personalized service on our behalf. We felt so confident in you and your knowledge of real estate, that we will recommend you to our friends and family!"—C & L Sanchez
I would be honored to work with you or anyone else you would kindly refer me to!
Kristin "Kitty" Mora
Coldwell Banker Realty
Bay Area Real Estate
Los Gatos, Saratoga, Los Altos/Los Altos Hills, San Jose, & Surrounding areas
(408)348-3155